Roca Spa Cusco
¿ About Us ?
Roca Spa is where healing traditions combine of modern spa luxury with highly trained experience. We have learnt what our clients needs and we are constantly working to provide better healing services. We provide healing relaxation, restorative spa treatments, medi spa therapy, and many more. Well-being is not an option it's a must! With Roca Spa we will give you a full massage in Cusco experience on your wellness journey.
Our Vision, Mission and Values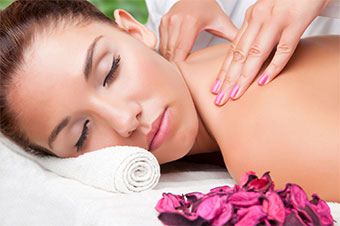 Mission
We prioritize the well-being of our clients. It has been our joy to provide healing relaxation, vitality and health benefits. With our latest treatments, we offer our clients an excellent service and commitment to give you a full spa experience. Get your spa break anytime! .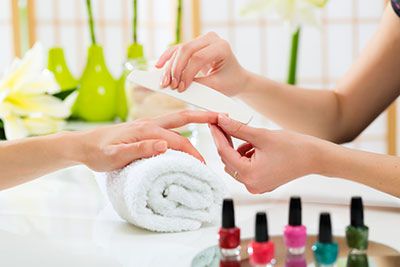 Vision
We offer our best services, taking care of the beauty of both Men and Women. Rebalance your mind and body with a treatment plan design best for you! Relax and recover with a wide range of healing massage.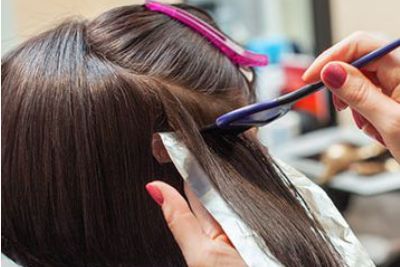 Values
Our values define our company culture and providing a customer service excellence.
CARE. INTEGRITY and PROFESSIONALISM
Our Custom Service
In Your Home
You will find a personalized massage in Cusco therapy and bodywork experience by Roca Spa. We tailor our service to fit your individual needs for relaxation, muscle tension, stress and many more, giving you the well-being that your body needs.
Schedule your next massage in Cusco or body works service by writing to us at info@rocaspacusco.com or at our office
In Your Hotel
Having a long day of traveling­, Roca Spa service to your hotel allows you to save costs and personalized your needs according to the demand of the hotel establishment. Treat yourself to a pampering spa experience, facial and body treatments at your door step.
Schedule your next massage or body works service by writing to us at info@rocaspacusco.com
In Your Roca Spa
When you visit our Salon and spa, our friendly staff will be happy to discuss your individual needs and desires with you. Our range of beauty and restorative treatments has made us one of the best salons and spas in our area. we recommend that you schedule an appointment with our professionals at your earliest convenience info@rocaspacusco.com