Our specialized Hairdresser staff at Roca Spa will take care of shaving, cutting and conditioning your hair with your male identity according to your daily needs.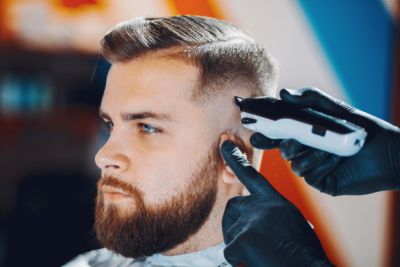 Haircut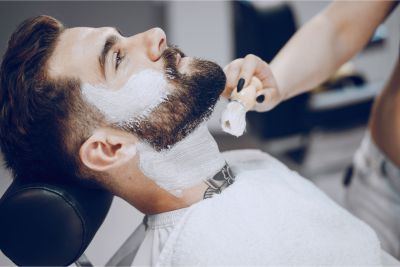 Barbershop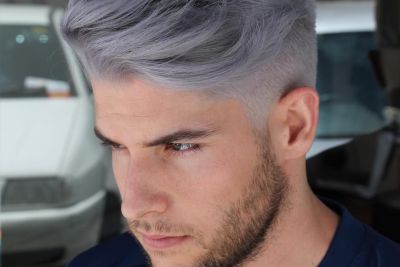 Color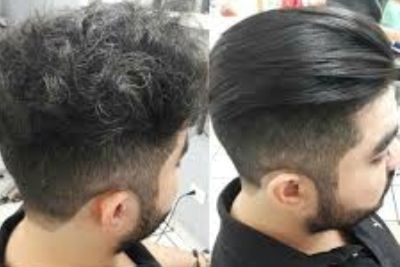 Hair straightening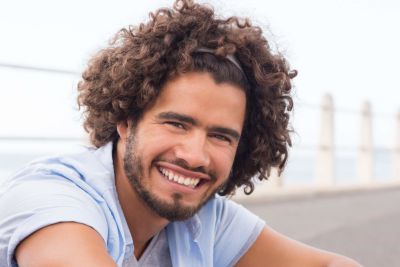 Hair ripples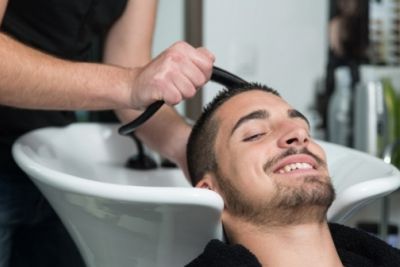 Washing and drying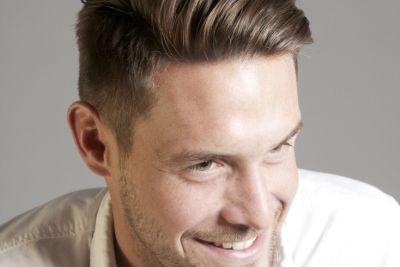 Conditioning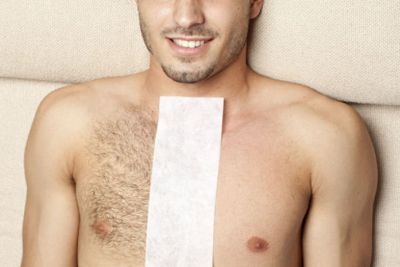 Hair removal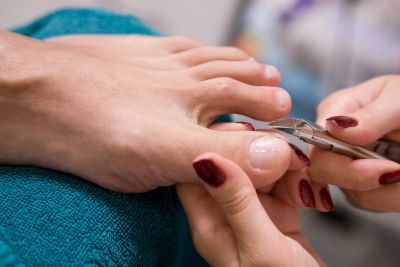 Manicure and pedicure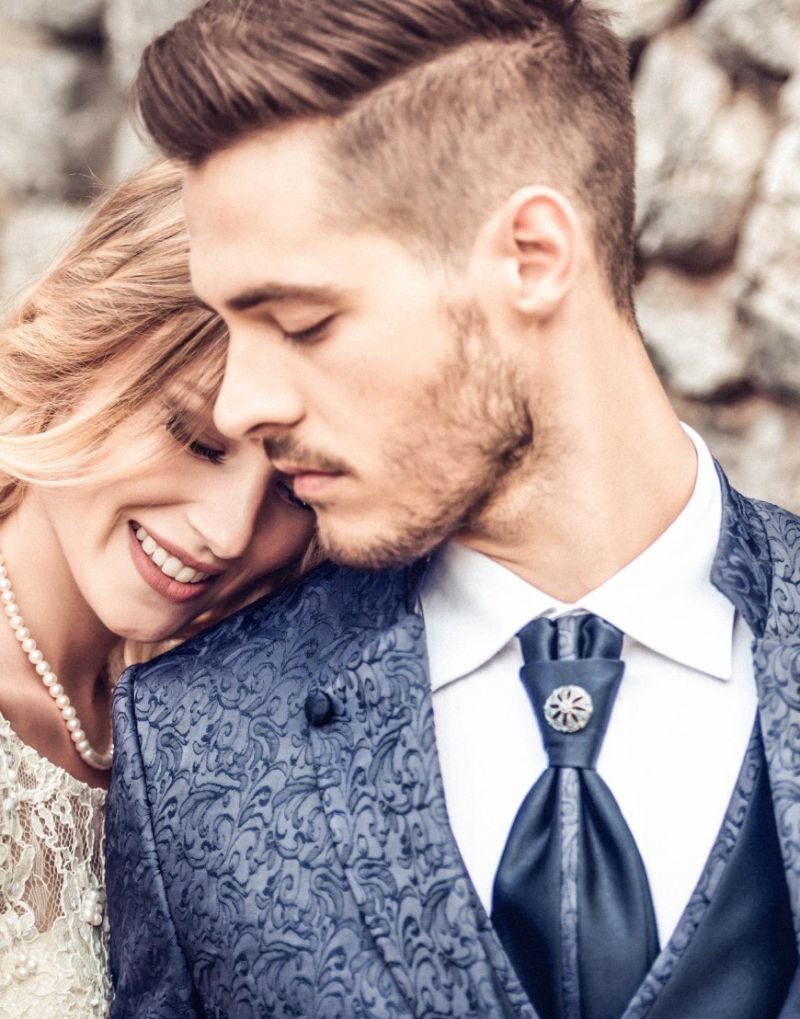 We want it to look really incomparable for that special moment. We offer you the best facial and body cleansing treatments, boyfriend hairstyles and more.